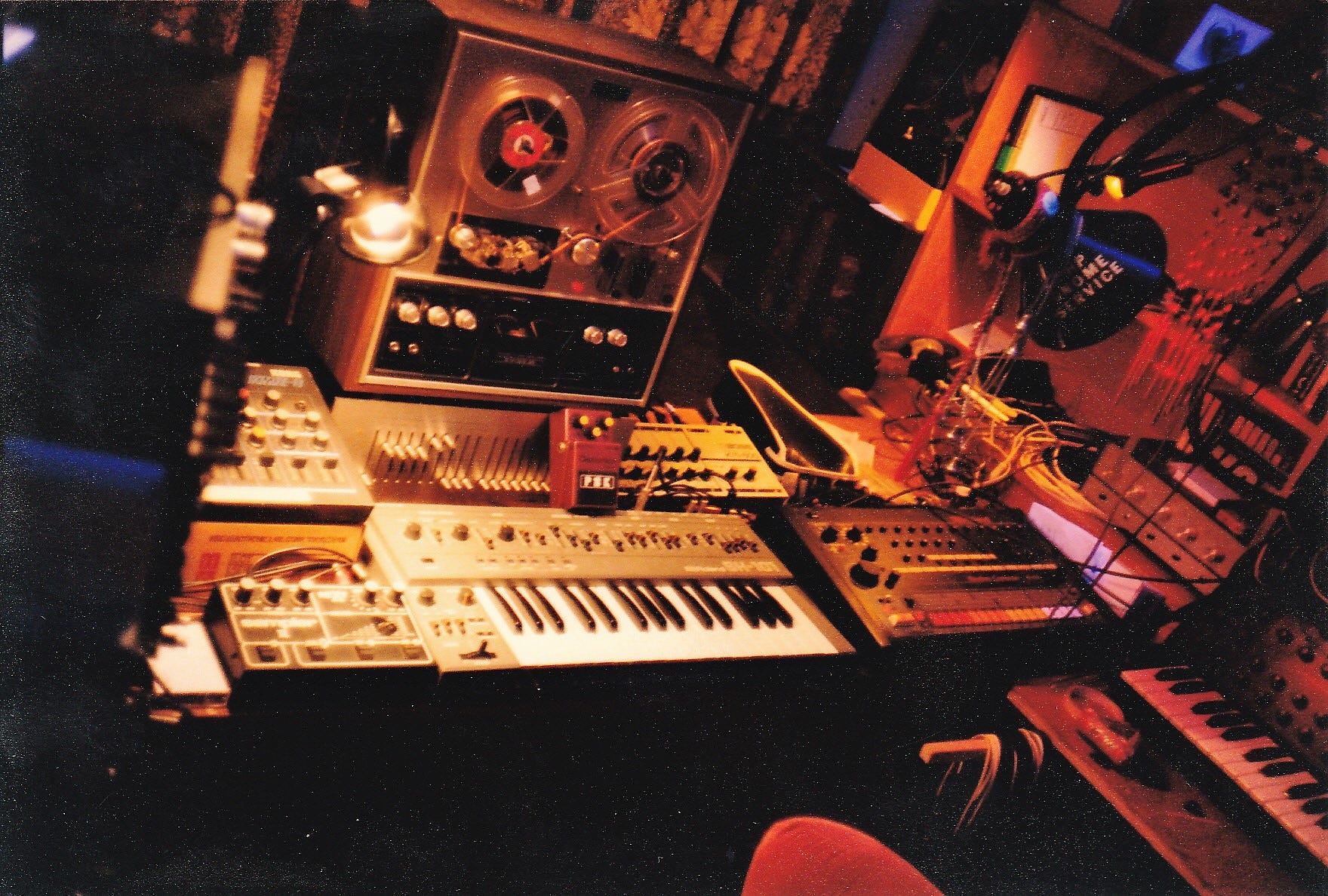 The PHP Gnome Service
In 1984 I bought my first synthesizers and started experimenting. Other items such as effects equipment and tape decks were soon added. More experiments followed.


PHP Gnome Service in 1985:
Edward Smith Roland SH 101 and System 100, Korg MS 20, MS 50 and SQ 10, two Akai tape decks and a Roland TR 808.
Uwe Nitsche Yamaha CS-80 and Roland SH 101

Additional:
Piet Bakker Korg Poly 800 and Guitar
Piet Evertsen (RIP) Clarinet and Sax
Frans Brobbel Pots and Pans
Wim Pop Guitar.


Nowadays I do my music making solo with Ableton Live 9. I juse USB/Midi Controlers by Novation, Launch Control XL, Launchkey Mini and Launchpad Mini.

On this website I try to give a glimpse into my music world.